Hi Tenants of West Bridge!
I want to start this off by saying , I was an unlikely candidate for smart home devices – I am not exactly tech savvy. However, my partner, who works in the tech industry, slowly started incorporating smart home products into our home. I have to say, I am truly converted and now could not live without them!
 Without further ado, here is my list of smart home devices I think every home should have! (Especially for new tenants at West Bridge Place!)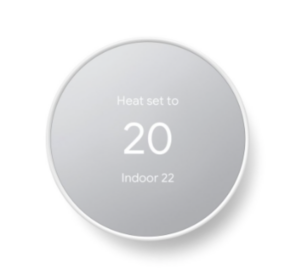 Smart Home Thermostat
Number 1 reason why you should get this for your home: seamless temperature control! A smart thermostat allows users to remotely control the temperature wherever they are in the world. It has not only lowered my energy bill, but also a great way to conserve and protect the environment.
Smart Locks
As a parent, this is a must have for me! It allows me to feel safe knowing when my children are home, and when they leave. Additionally, I am able to make sure my home is secured at all points simply & easily through an app on my phone!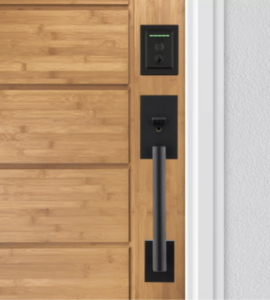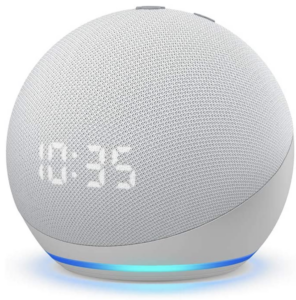 Smart Speakers/Home Assistant
This is a device that completely changed how my household functions. It enables us to broadcast music to any room in our home, control my heat (smart thermostat), locks (smart locks), and lighting all by saying simple commands. Even my 6-year-old can call me by simply stating "Call Mom!"
Wireless Security Cameras
Another smart home security feature that helps me sleep sound at night, as well as see what's going on at home while I am at work. Most models are easy to set-up, and you get put them inside and outside of your home. I can even see when the deliveries I've been waiting for have arrived!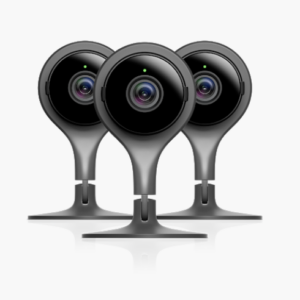 These are only a handful of the many smart home devices currently available that are a great addition to any home! They help you simplify and have more control over your life. I promise you won't regret a move to a "Smart Home!" – Margaret Brunner, West Bridge Place Property Manager
850 Wyandotte St W.
Windsor, ON
N9A 0E1