Located in Windsor's trendy City Centre, West Bridge Place offers modern, upscale living surrounded by convenient amenities.
Within a 10-kilometer radius you can find a variety of art, culture, history, nature, and recreation opportunities in addition to practical conveniences like easy-access to transportation, grocery stores, and retail shopping.
Enjoy a stroll through the Art Gallery, then stop by a trendy coffee shop for your favourite latte on the way home. Or maybe you'll savour the sunrise coming up over the water on your morning run along the Riverfront Trail. We invite you to inhale the succulent flavours of exotic cuisine at a nearby restaurant. Or maybe you'd rather enjoy a craft brew while your ears are delighted by local musical talents at the neighbourhood pub.
Whatever your personal style, the neighbourhood at West Bridge Place has something to suit all interests.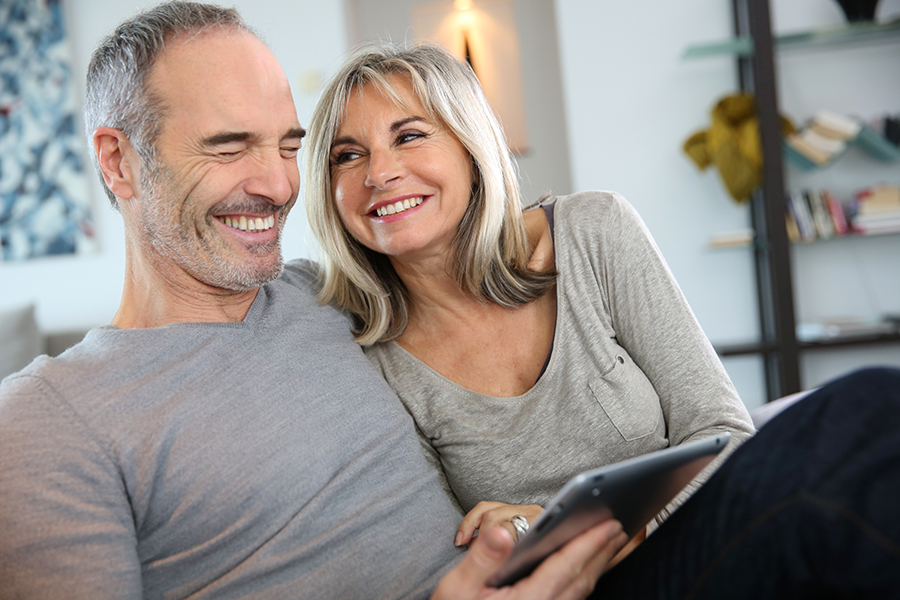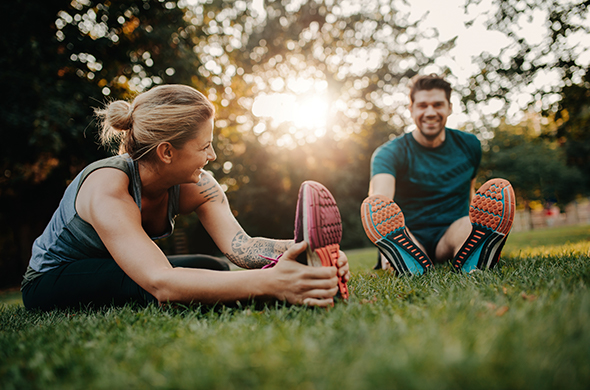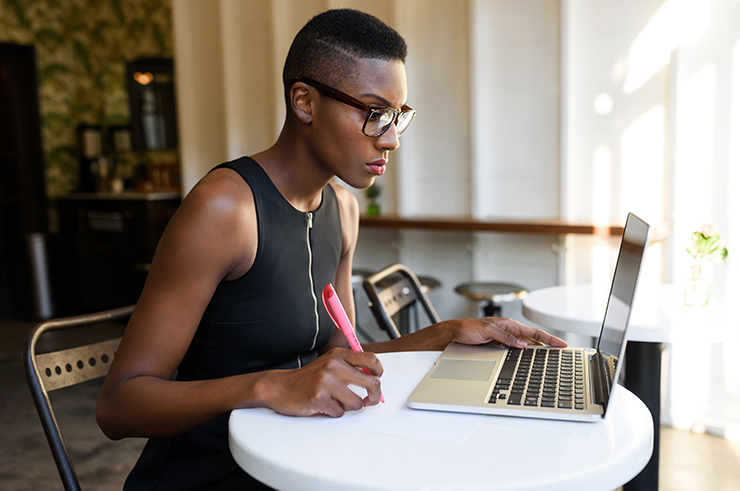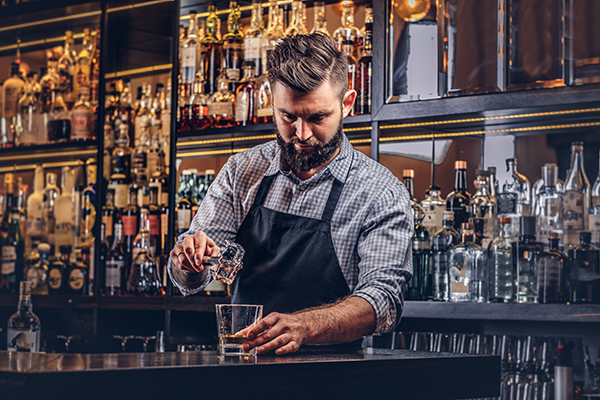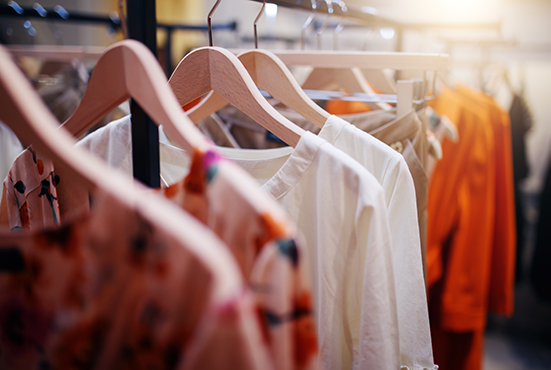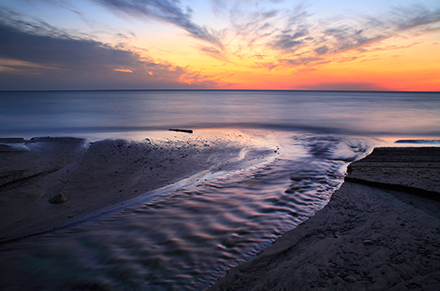 About Windsor
Windsor, Ontario is a vibrant community located in Southwestern Ontario on the shores of the Detroit River. As a border city, Windsor offers a variety of unique opportunities to its residents – including access to 3 international airports, major sporting events for the MLB (Detroit Tigers), NFL (Detroit Lions), NHL (Detroit Red Wings), and NBA (Detroit Pistons), a variety of shopping outlets on both sides of the border, local marina's and waterfront parks, as well as access to world-class entertainment and tours that stop in both Windsor and Detroit.
Windsor is a diverse and multicultural community, much like Toronto, but without the overcrowding and high cost-of-living. Windsor residents enjoy the same recreation and leisure opportunities as a big city, but without the crowds. Additionally, as one of the most Southern points in the Country, it's known for its warmer climate and for having moderate winters with less snowfall and higher average temperatures than other major cities in Ontario.
As a city with unlimited potential, Windsor is a great place to live, work, and visit.
850 Wyandotte St W.
Windsor, ON
N9A 0E1