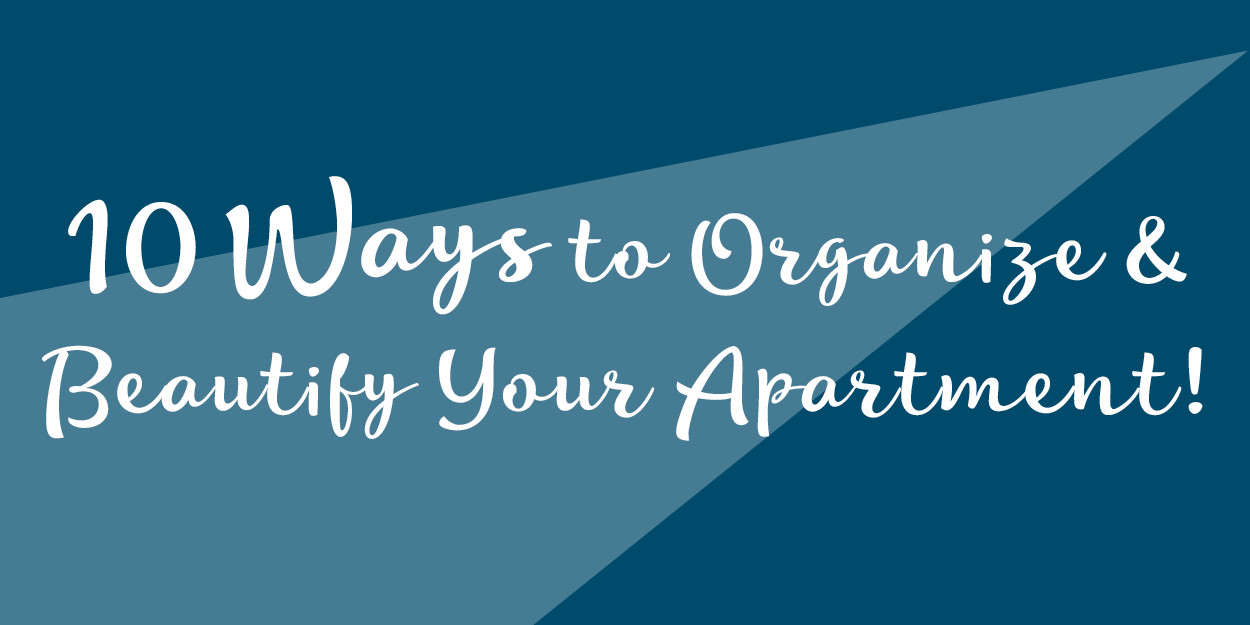 Whether you are downsizing from a single-family home, or simply moving to a new apartment, knowing how to set-up, organize, and use your space effectively is the key to making your new place feel like home! 
We've put together a list of helpful tips and tricks that you can use to organize and beautify your apartment living space.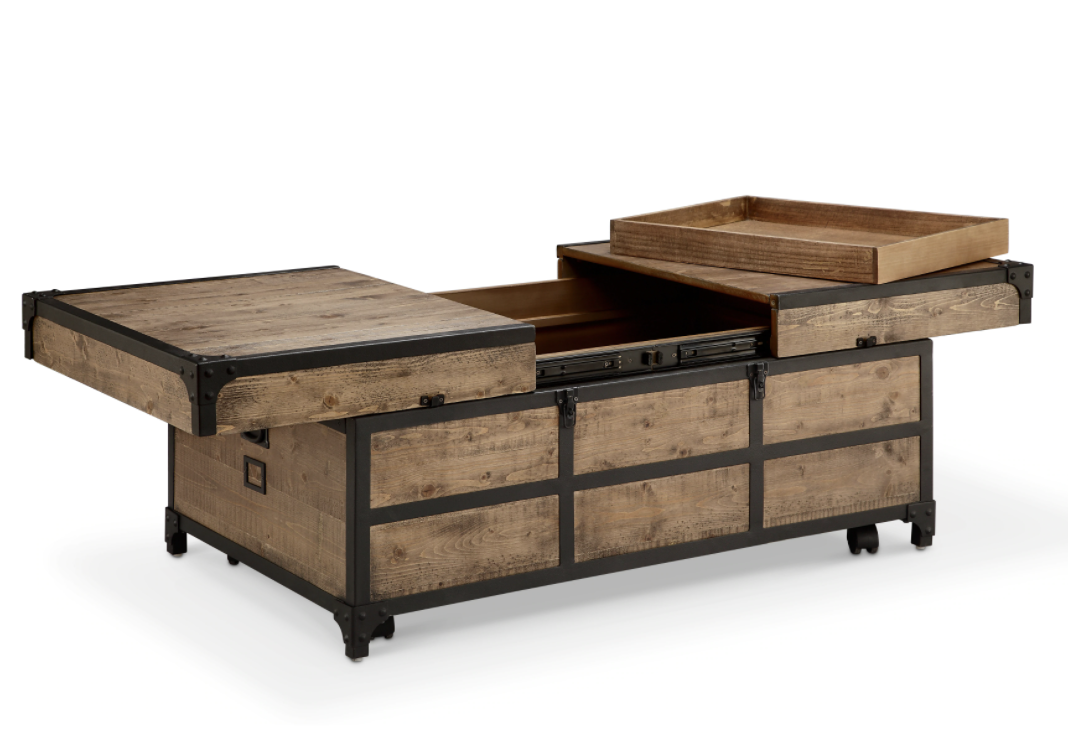 #1 - Invest in a Multi-Purpose Coffee Table
A coffee table that has multiple uses in key a smaller space. Whether it offers additional storage for blankets, pillows, books, or magazines; has wheels for easily moving around ; or is extendible to accommodate extra guests – it is important that you choose something that can pull double duty!
#2 - Find an Adjustable Desk / Dining Table
We're all about that double duty! When you're furnishing your new apartment – choose a dining table that can also work as a desk or workstation. Especially with so many of us now working from home!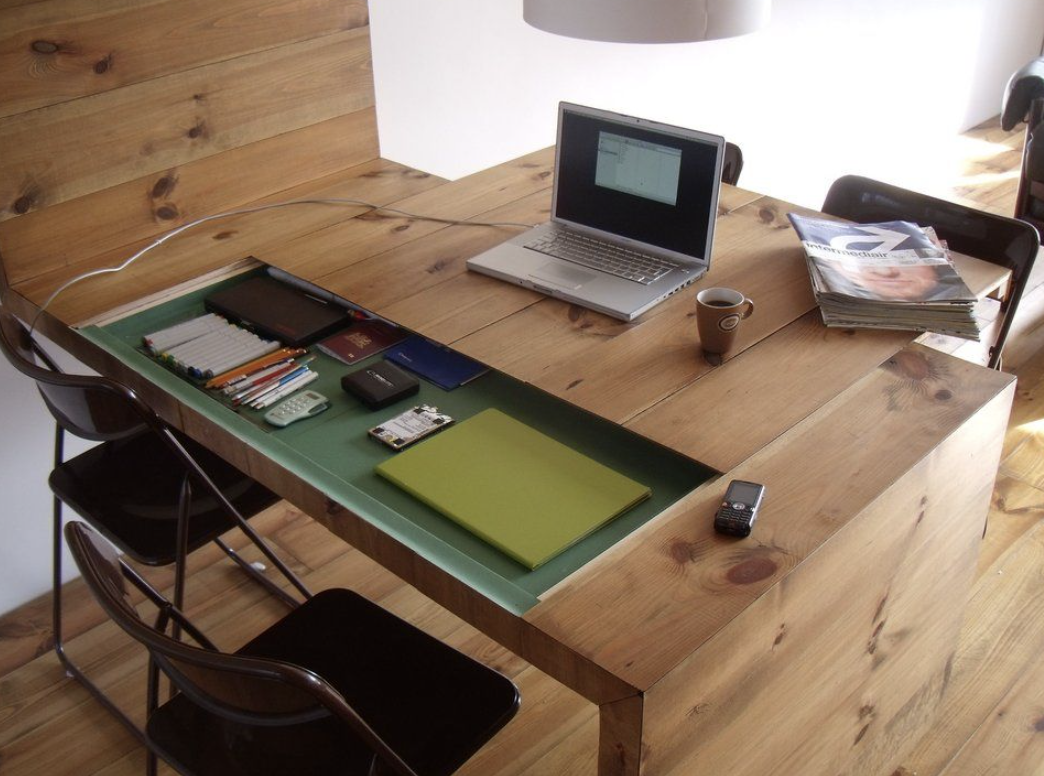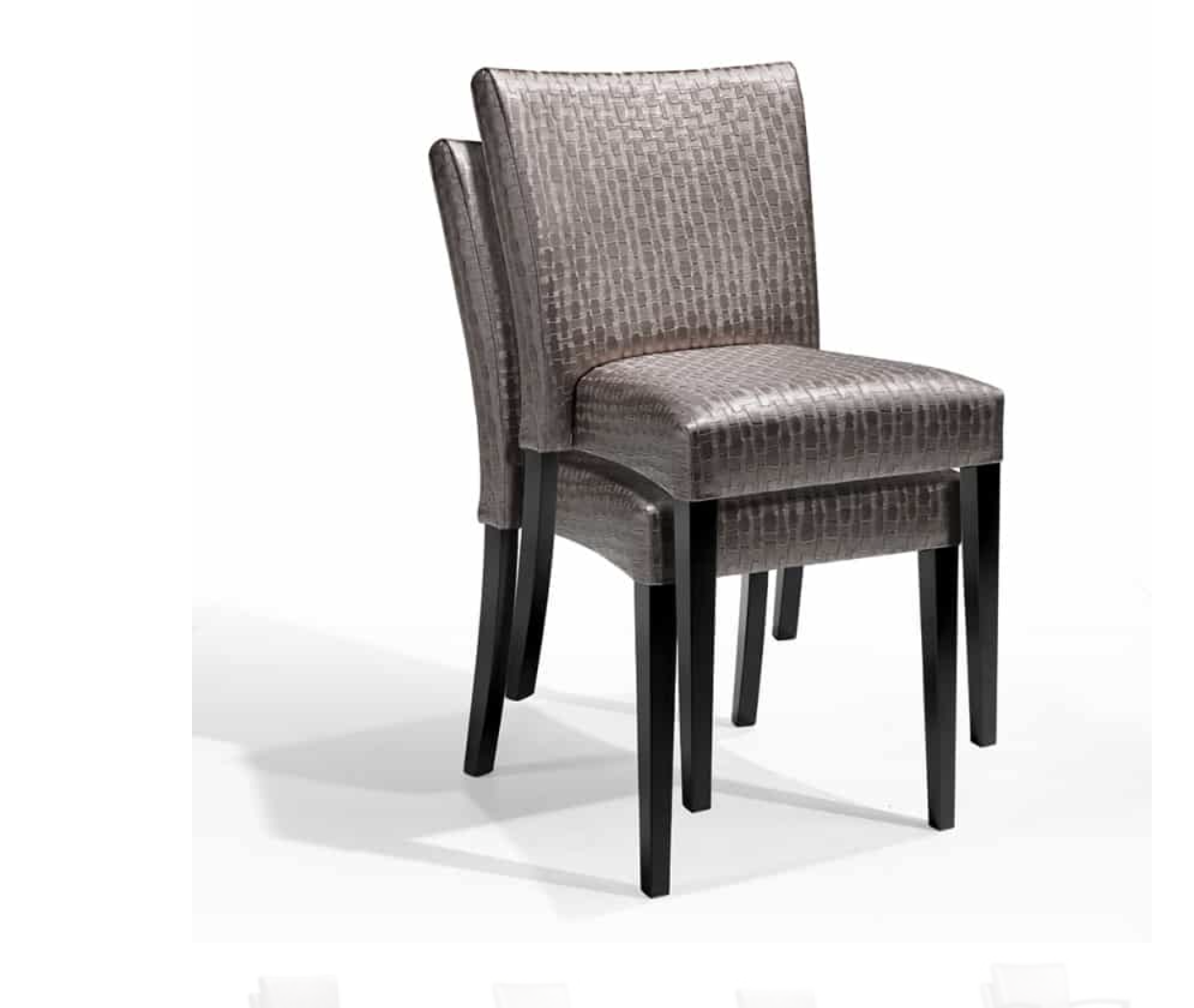 #3 - Choose Stackable Dining Chairs
By choosing dining chairs that are easy to stack, it is simple to stack up extras and put them out of the way when they're not in use!
#4 - Moveable Partition
If you're trying to make the most of your space, or you want to create some definition in an open-concept floorplan, a moveable partition can do both! It can define a space, while also increasing privacy and adding function to smaller spaces.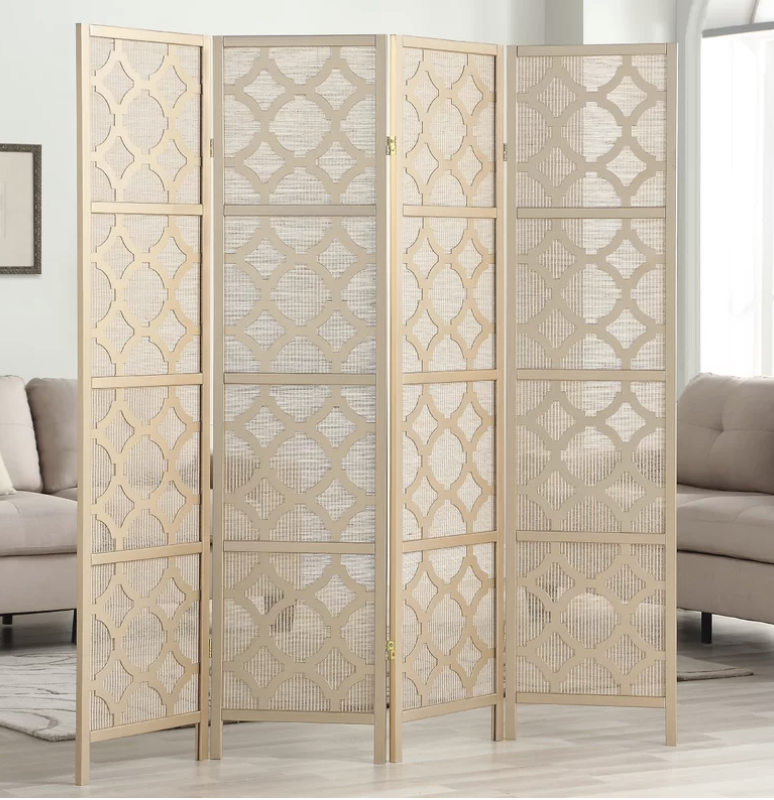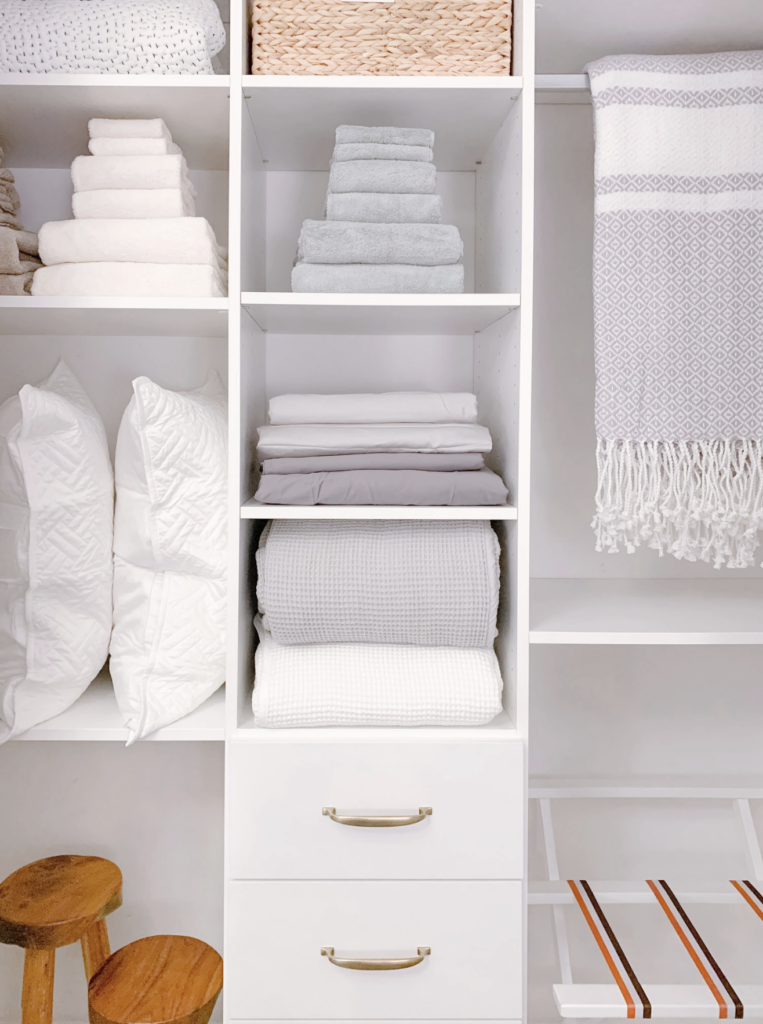 #5 - Get Organized
If you're not already following "The Home Edit",  you should! These ladies are experts at helping people get organized. One of the biggest reasons that spaces feel small & cramped is because you're trying to fit too much into them. By getting organized you not only improve your quality of life, but you also get rid of some of the clutter that is taking up your valuable living space.
#6 - Use Your Walls
Walls aren't just for pushing furniture against. In fact, if you plan out your space, you will find that you can use your walls for additional storage solutions. Whether you like open-style shelves for displaying books, or something that hides away your items there are a lot of beautiful and functional ways to use your walls, without cutting into your floorspace.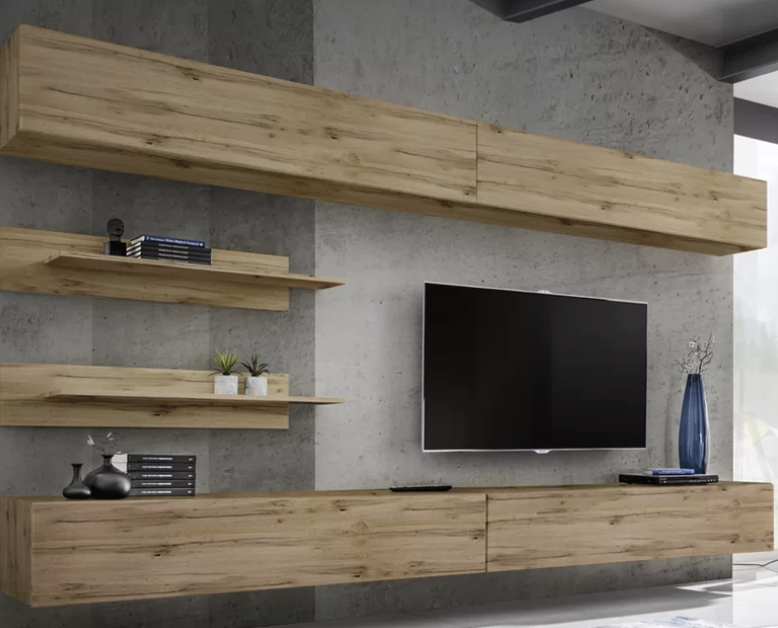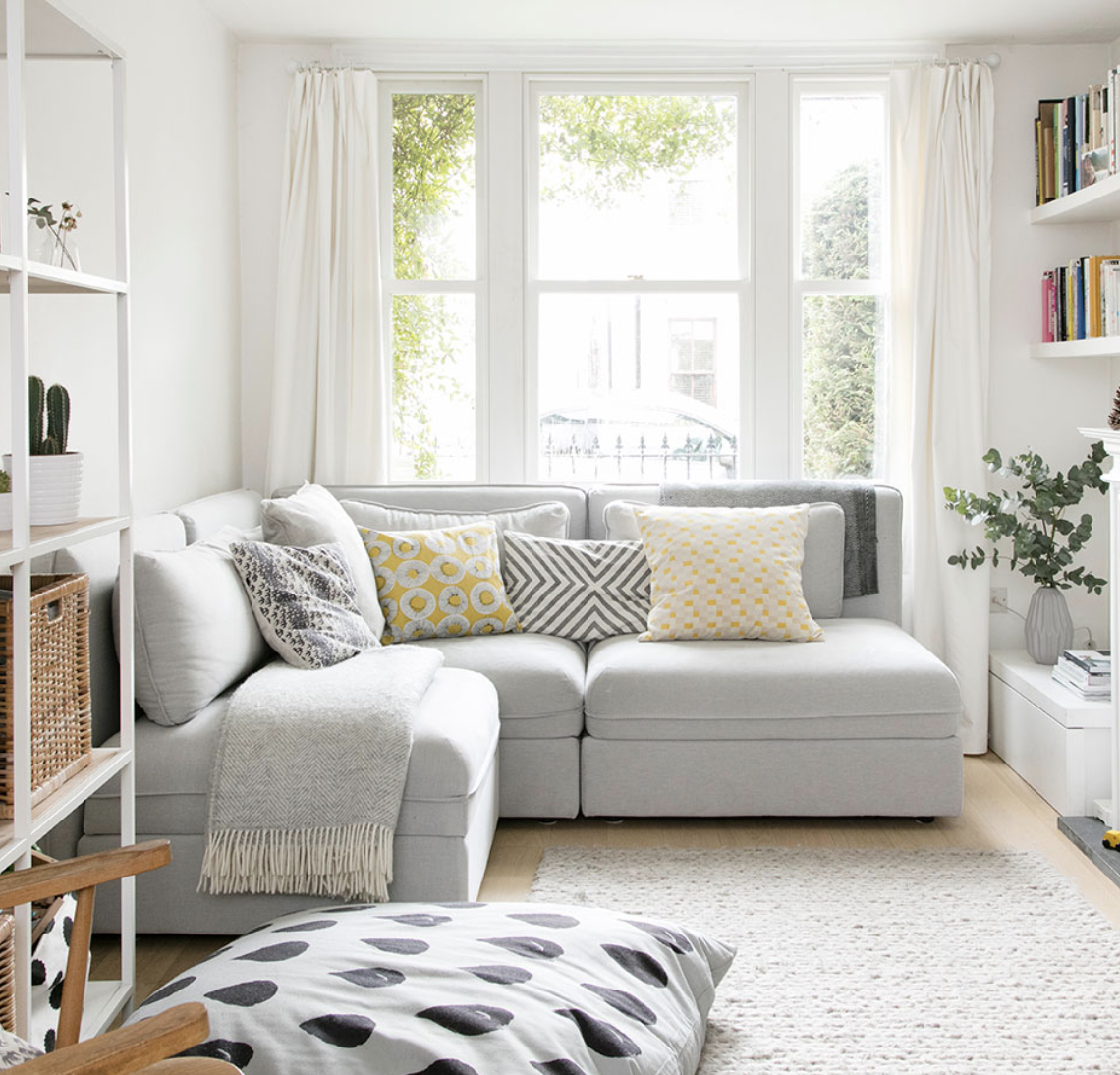 #7 - Scale it Down
Considering bringing your oversized couch with you? We recommend reconsidering. With smaller spaces, smaller furniture not only looks better, but is more functional and fits your space better. Larger furniture works against you and makes your space seem smaller than it is. So sell that oversized sectional and invest in appropriate sized furniture. 
#8 - Think Light, Bright & Airy
If your walls aren't already a neutral, light colour we recommend painting them. Stay away from dark or bold colours as they can make your space seem smaller than it is. Think white, cream, or light pastels to reflect the light and make your space feel birght and airy.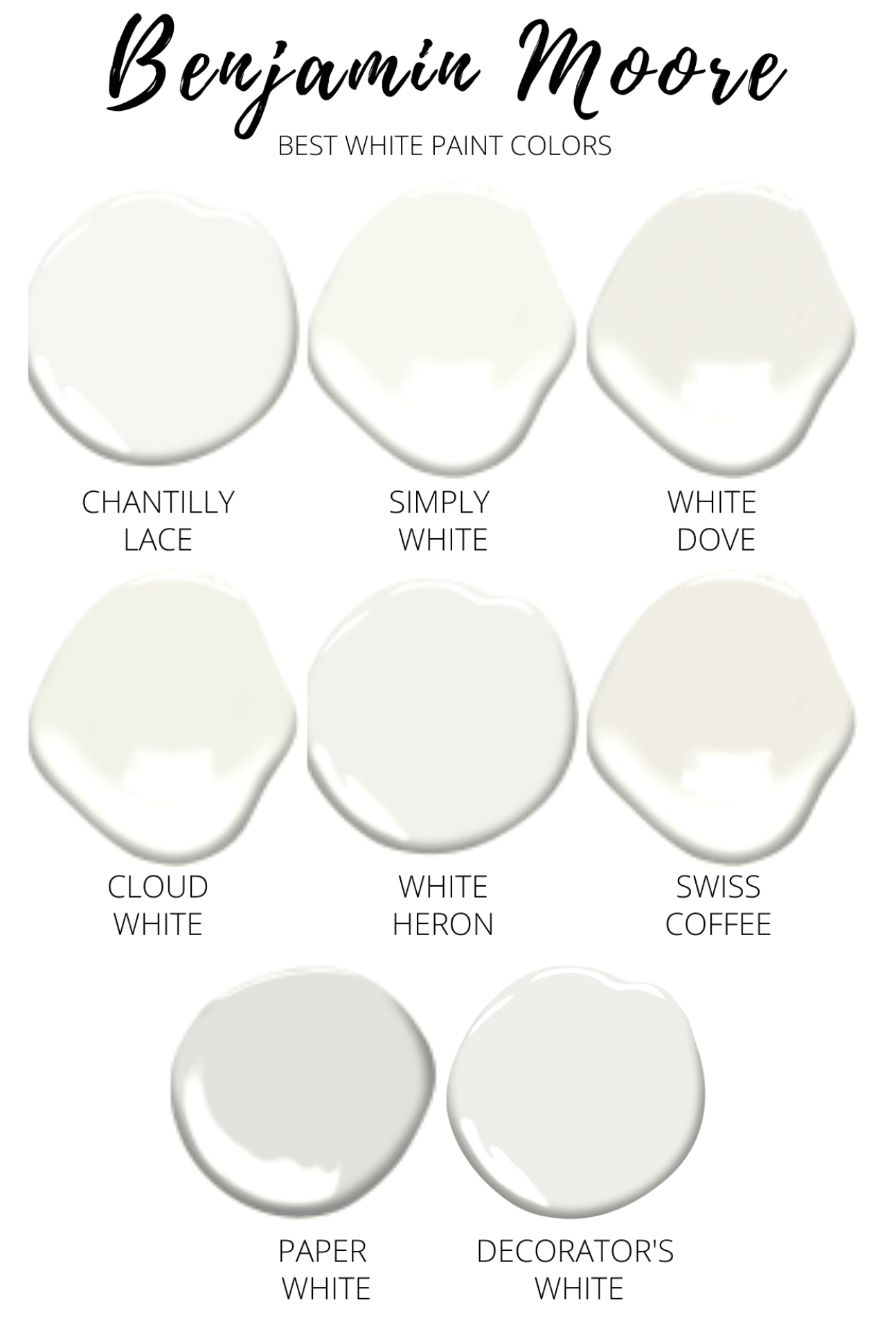 #9 - Invest in Curtains
At West Bridge Place, all blinds are included. However, one way to not only put your personal touch on your new suite, but also to make your unit feel spacious is to install curtains. You'll want to install them closer to the ceiling and let them hang to the floor. When installed properly, they elongate your walls and add a spacious touch to your new home. 
#10 - Use Mirrors as Decor
Not only are mirrors great for checking our your reflection, but they are also great for reflecting light, and making your apartment feel open. Long mirrors draw the eye upward and instantly make the space feel more open. Large mirrors are an instant way to make any space feel larger.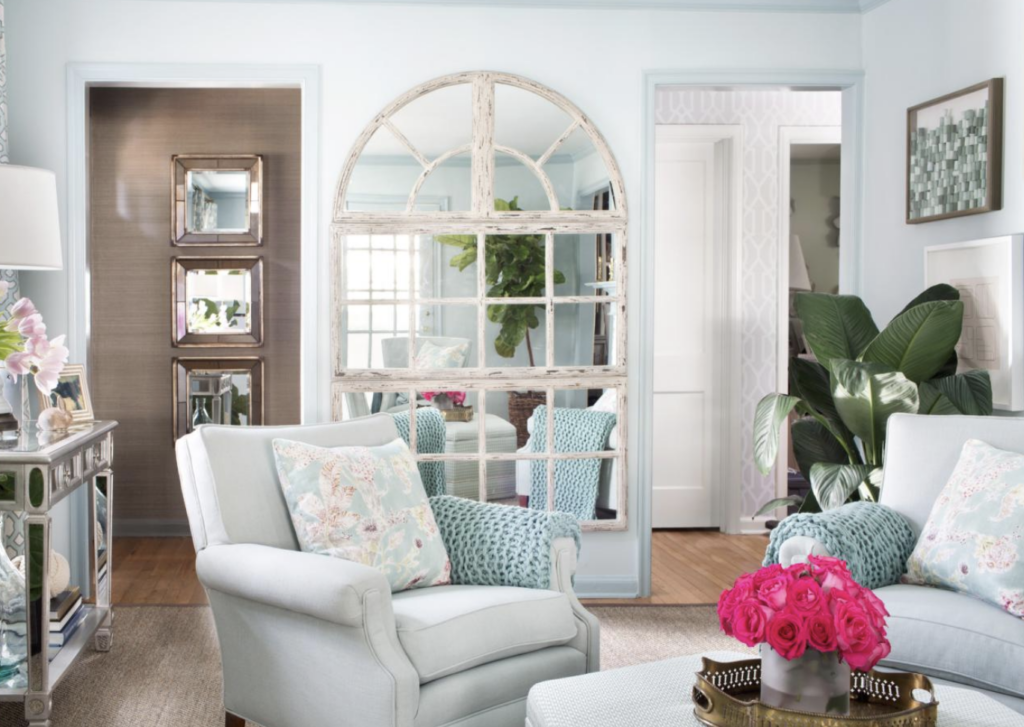 850 Wyandotte St W.
Windsor, ON
N9A 0E1