The long-awaited first long weekend of the year is finally upon us! Monday February 17th is the first statutory holiday for Ontarians and here on the WB Blog, we're going to feature some of the great events going on in Windsor this weekend. If you don't have plans yet, make sure you check out these local gems and enjoy your much deserved day off!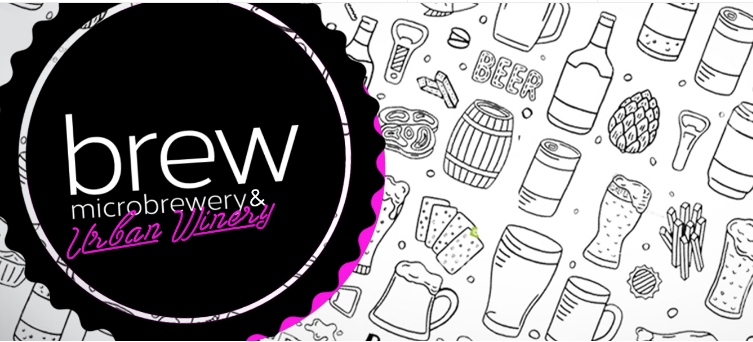 Brew Sample Saturdays
A local craft brewery hosting a sampling event Saturday February 15th from 7pm-10pm. Cost is $20, and you can sample all the Brew craft beer that you like. This event also features live music! More details available on the
website here.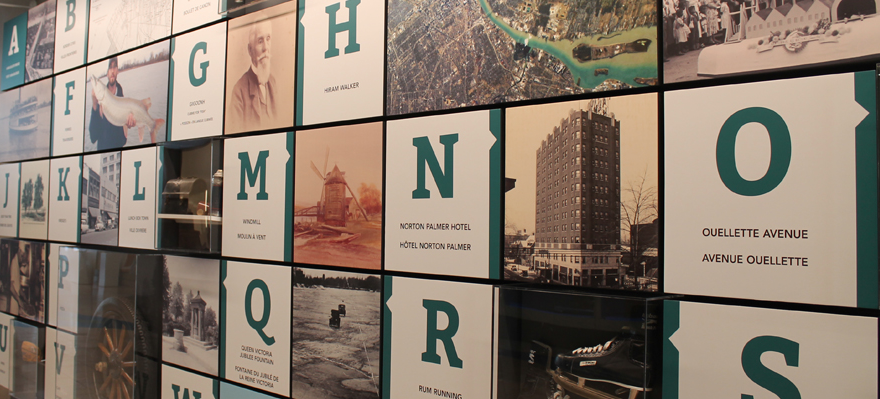 Museum Windsor Heritage Day
Museum Windsor is celebrating Heritage Day with free admission to both the Chimczuk Museum and François Baby House on Saturday February 15th. Cost is free. For more information view the
website here.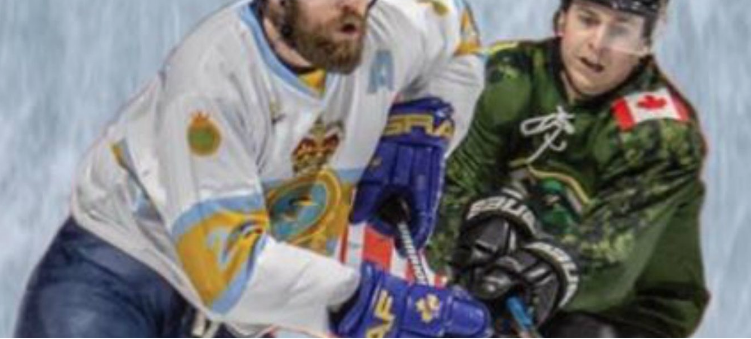 3rd Annual Army vs. Navy Hockey Game
Watch the local Canadian Armed Forces battle it out in soldiers vs. sailors on Sunday February 16th!  Cost is $1/person and free skating follows the game and all proceeds go towards veterans. Learn
more here.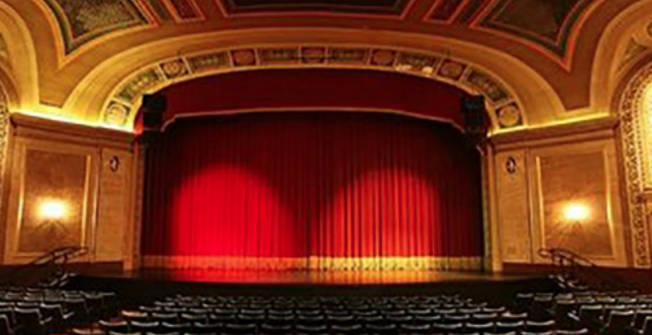 Side by Side by Side
Experience the combined forces of the Windsor Symphony Orchestra, Windsor Symphony Youth Orchestra and the Windsor Symphony Community Orchestra on Saturday February 15th from 4-6pm. Cost is $20 for Adults/Seniors and $10 for Students. More information available here.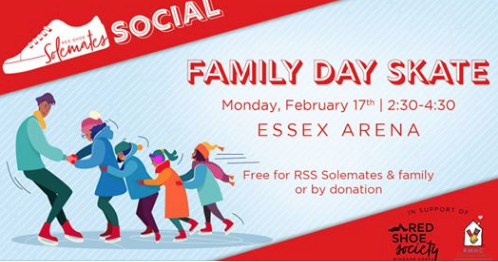 Family Day Skate
Join the Red Shoe Society of Windsor-Essex at the Essex Arena for skating (by donation), and hot chocolate and cookies provided by McDonalds Canada. Event is hosted on Monday February 17th from 2:30pm to 4:30pm. Check out their event listing here.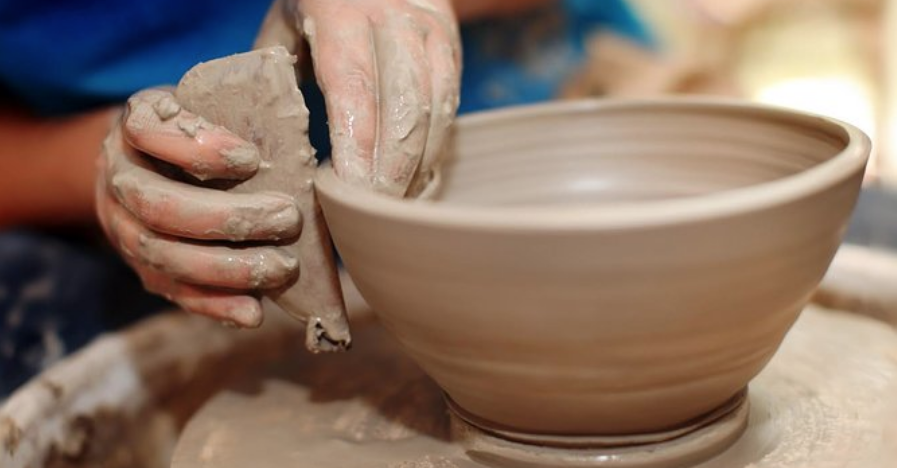 Family Day Pottery
On Monday February 17th from 6pm-8pm, join Expressive Brush Art Studio to create your own mug or bowl. The workshop is available for everyone ages 8 & up, and costs is $25/person. To sign up or learn more check the event out here. 
850 Wyandotte St W.
Windsor, ON
N9A 0E1